Artful Life Designs Blog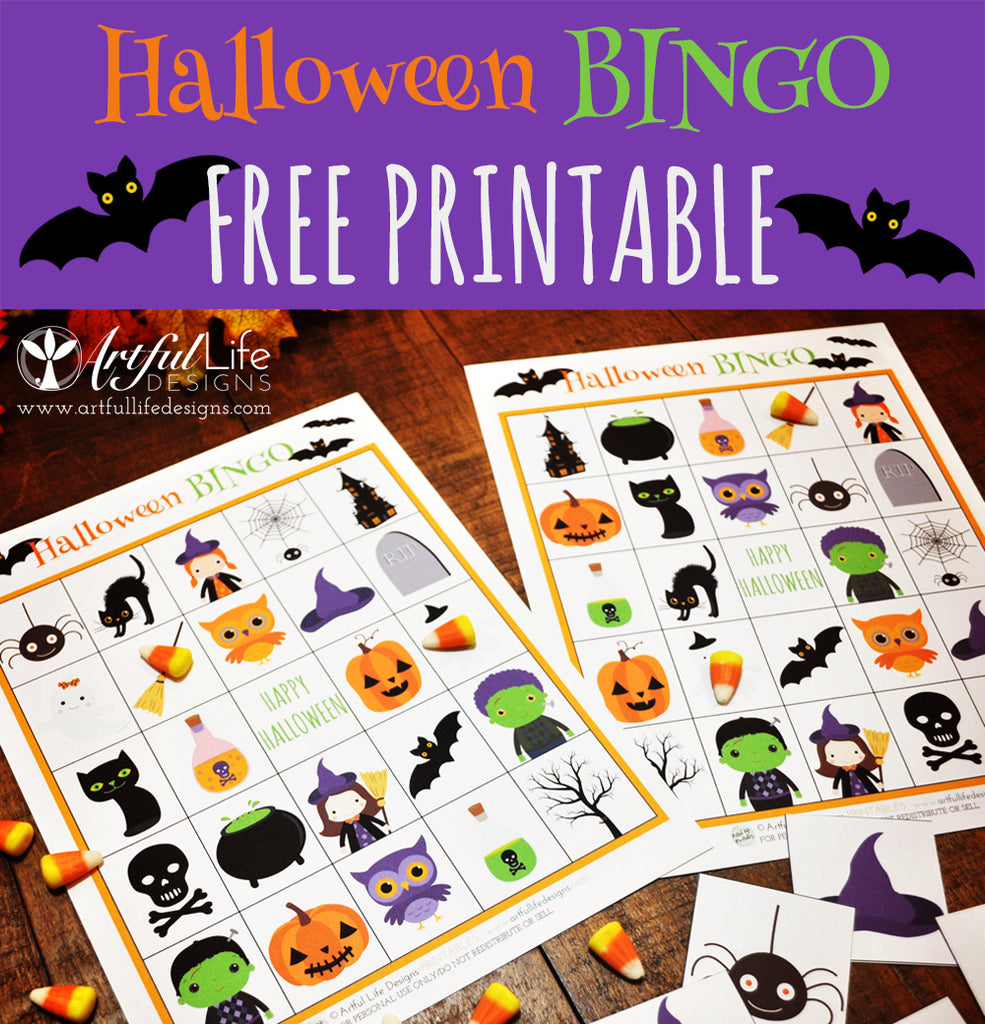 Oct 18, 2018
What's more fun than playing Halloween Bingo? Playing with FREE Printable Halloween Bingo Cards, of course! Thanks for stopping by Artful Life Designs today to download and print this Halloween Bingo Game set which includes 10 unique Halloween Bingo Cards and 24 calling card images!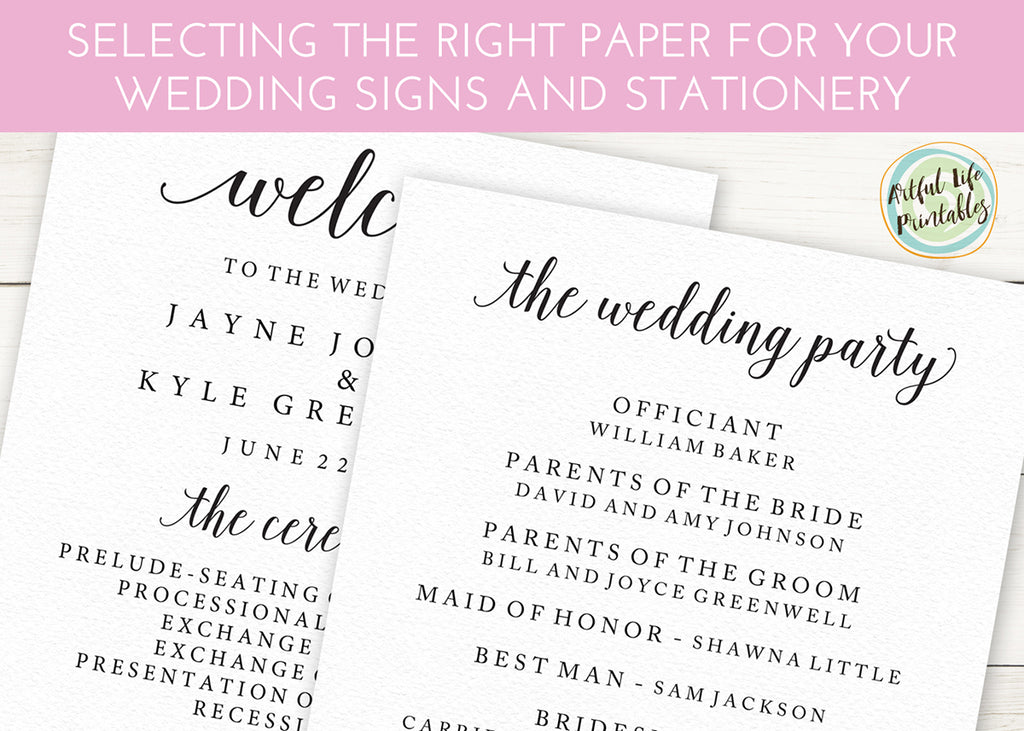 Apr 05, 2018
For the DIY Bride, printable wedding signs and stationery are the perfect option to stay in budget without compromising quality. Choosing the right paper will ensure your wedding signs and stationery are perfect for your special day!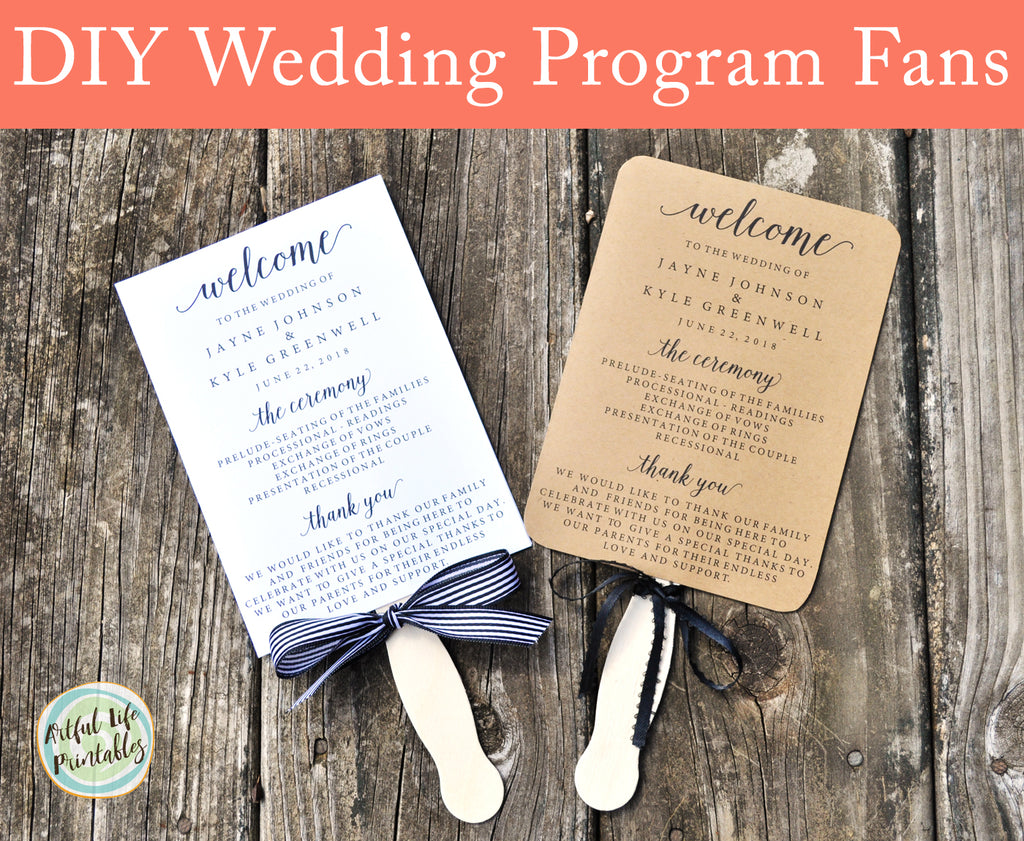 Apr 05, 2018
Love is hot, especially on a warm summer day! Keep your wedding guests cool with DIY Wedding Program Fans! Start with an inexpensive and easy-to-use Wedding Program Fan Template from Artful Life Designs Digital Wedding Signs and Stationery Collection.